The Bryant Sr. Black Sox got in one more game Thursday before they start play in the Senior American Legion State Tournament next week. A close one for most of the match with a 1-1 score after five innings, the Sox blew it open in the bottom of the sixth, putting up eight runs in an eventual 11-4 victory over Russellville in Bryant.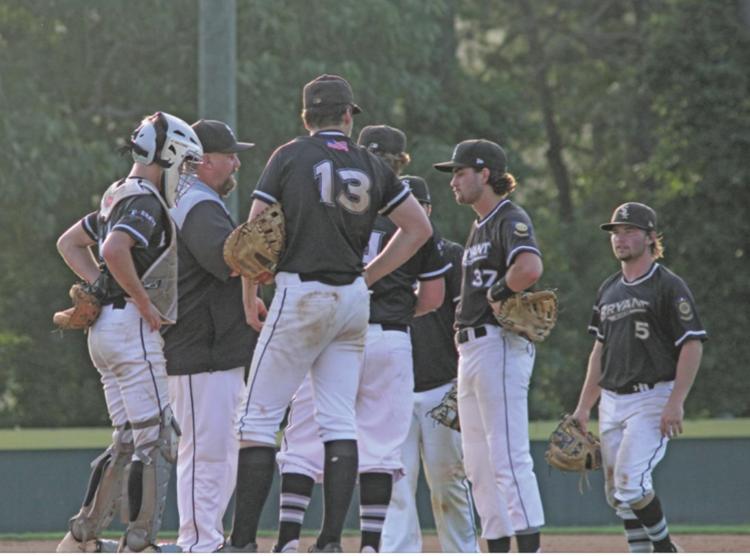 The Sox (16-11-1) scratched a run across in the bottom of the first when leadoff man Noah Davis doubled and scored on Cade Drennan's one-out double to left field for the 1-0 lead after one. But, Russellville would tie it up in the top of the second on a botched pickoff attempt for the 1-1 game after two.
It remained tied until the sixth when Bryant was helped out by walks and errors. Drennan and Peyton Dillon both drew one-out base on balls. A failed bunt led to the second out, but an error by the Russellville center fielder allowed courtesy runner Slade Renfrow to cross the plate. Braydan Lester followed with an RBI single for the 3-1 game before Aaron Morgan knocked in two with a single to center.
till with two outs, Morgan scored on another error, Davis singled and Logan Catton walked to load the bases. Drennan unloaded them with a 3-run double to left field for the 9-1 lead after six.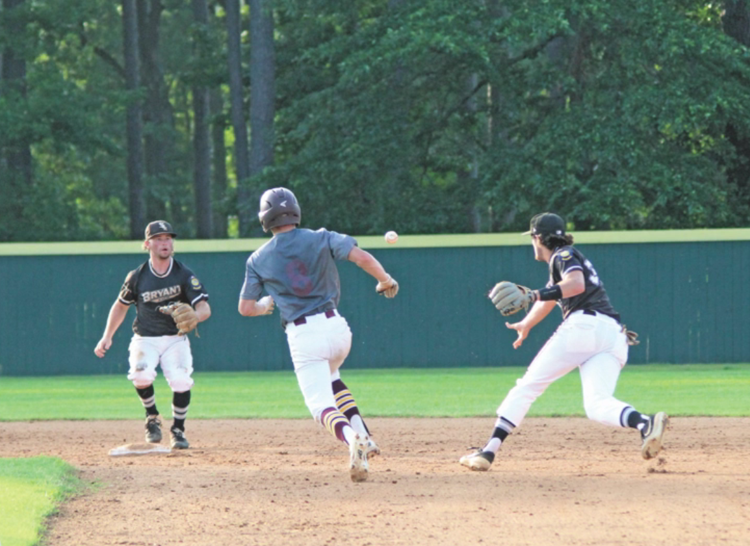 Russellville picked up a two-out score in the seventh to cut the deficit to seven, but Bryant added another in the bottom of the inning when Coby Greiner reached on a two-base error, went to third on a passed ball and scored on Gage Stark's RBI ground out for the 10-2 lead.
The visitors added two more in the eighth, but Bryant would cap the scoring in the bottom of the inning when Davis tripled and scored on Catton's RBI ground out.
Greiner was solid in his start giving up just an unearned run on one hit and three walks, striking out two in four innings pitched. Dillon picked up the win in relief, throwing two scoreless innings, giving up one hit and a walk, while striking out one.
At the plate, Drennan had a big game going 3 for 4 with two doubles and four RBIs, Davis finished 3 for 5 with a double, triple and three runs, and Morgan went 1 for 3 with two RBIs. Stark and Lester both added a hit, run and RBI, with Riggs going 1 for 1 with a run.
The Sr. Black Sox will begin play in the AAA State Tourney on today vs. Cabot, with first pitch coming at 8 p.m. at Bryant High School.