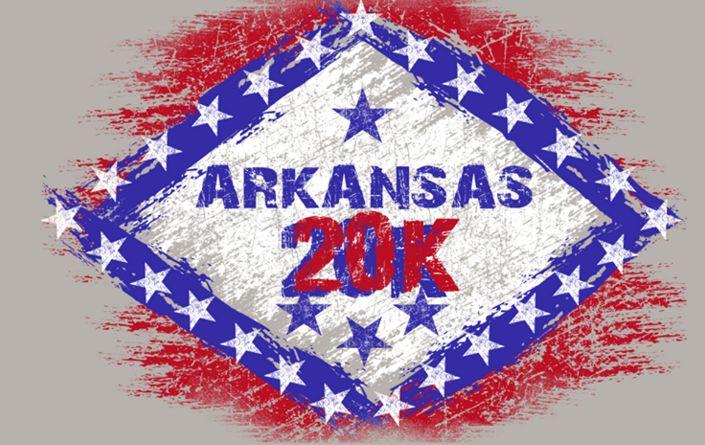 With a number of annual events already canceled across the county, the Saline County Striders have made the decision to do the same.
This year's Arkansas 20K will not take place due to the growing COVID-19 pandemic, the group announced via social media Thursday.
"The Saline County Striders board of directors has made the difficult decision to cancel the 2020 Arkansas 20K," the post read. "We feel this is the most prudent course of action in this unprecedented global situation. We are very disappointed that we are unable to hold the event, but we know it's the right decision.
Those who took action and signed up early will receive a refund, according to the group. All registered participants will receive an email regarding the cancellation and refund information.
"We hope to see you in 2021," the post continued. "Take care of yourself, stay safe and wear a mask."
The Arkansas 20K is the longest race held in Saline County each year.