Two-time All-State selection Tierra Trotter will be following up her excellent Bryant Lady Hornets career with about a three-hour trek east. Trotter recently signed to play basketball for the Northwest Mississippi Community College Rangers.
The Rangers are part of the National Junior College Athletic Association. Coached by Troy Howell, NMCC finished 17-10 overall last year and went three rounds deep in the NJCAA Region 23 Tournament.
"I love the school, I love the faculty and like how the coach made it feel like I was at home," Trotter said of her decision. "He treats (his players) like they were his own kids."
Though considering Lane College in Tennessee, Trotter said Northwest Mississippi's offer was too good to refuse.  
"There were some other options, but I narrowed it down to those two," she said. "But, he offered me a full ride and the other (college) was waiting, so I went ahead and took this."
Trotter helped the Lady Hornets to a 17-11 record overall her senior season, including an 8-6 mark in a very tough 6A Central Conference. She led Saline County in scoring averaging a career high 16.5 points per game.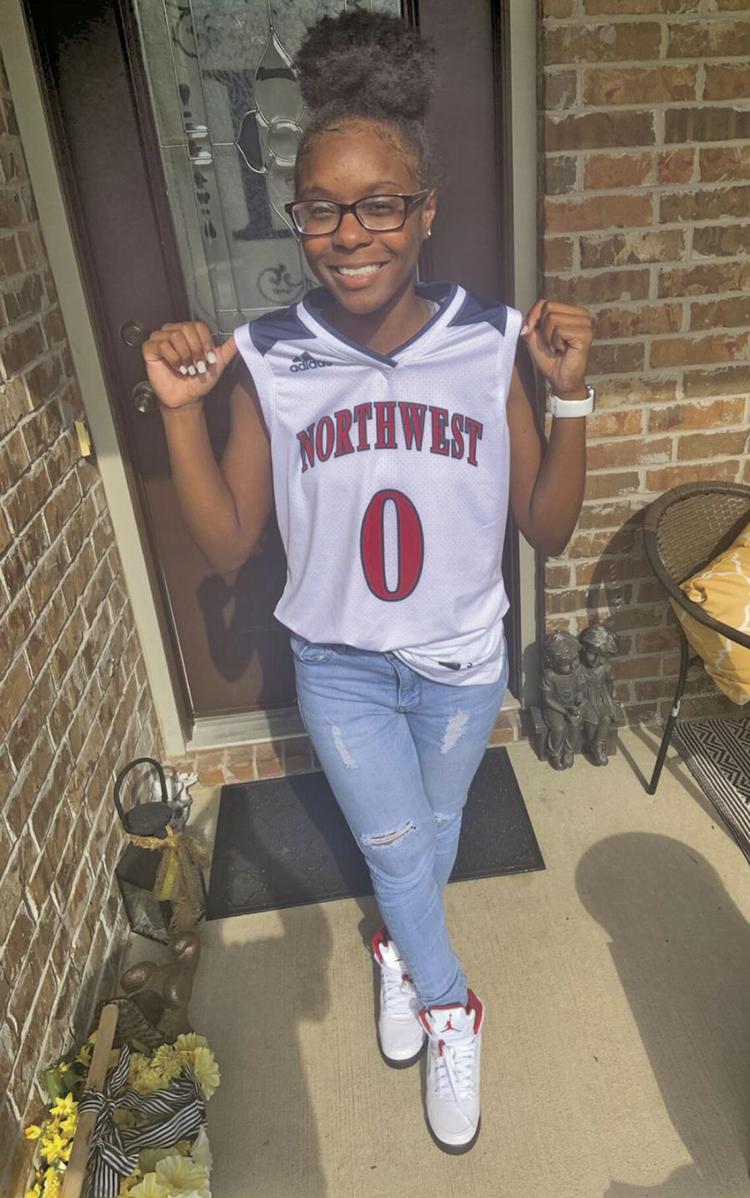 "Tierra had a great, great season," Bryant Coach Brad Matthews said. "Played really well down the stretch against some high-quality teams. She had a great state tournament for us and caught the eye of a lot of people.
"She had multiple options and the junior college she went to has a history of producing kids that go on from there. In junior college, that's really what you're looking to do is work on your game and make sure you're in a spot to where you can take it to the next level after that. I think Tierra did a good job, did research, had visits before the COVID stuff hit. She's found a good place, I think, and she'll be a great player for them as she was for us."
Trotter was also named to the All-State Tournament Team her final season in Bryant, earned All-Conference all three years as the starting point guard and also averaged 3.8 rebounds, 2.7 assists and 2.2 steals per game her senior year. It was the end of the season in which she really shined. For her last eight games, Trotter averaged 22.1 points, including a career-high 31 in a first-round state tourney win over Rogers in Bryant. She explained her late-season success.
"I worked hard to become a better shooter and average more points for my team," she said. "I put in the work. I stayed after practice for hours and hours shooting and training with my stepdad.
"I wanted to win a championship so I put in the extra work. Every day I would stay after school and shoot and work on my moves. What I could do to score and beat my opponent off the dribble. And working on defense."
That hard work was no surprise to Matthews.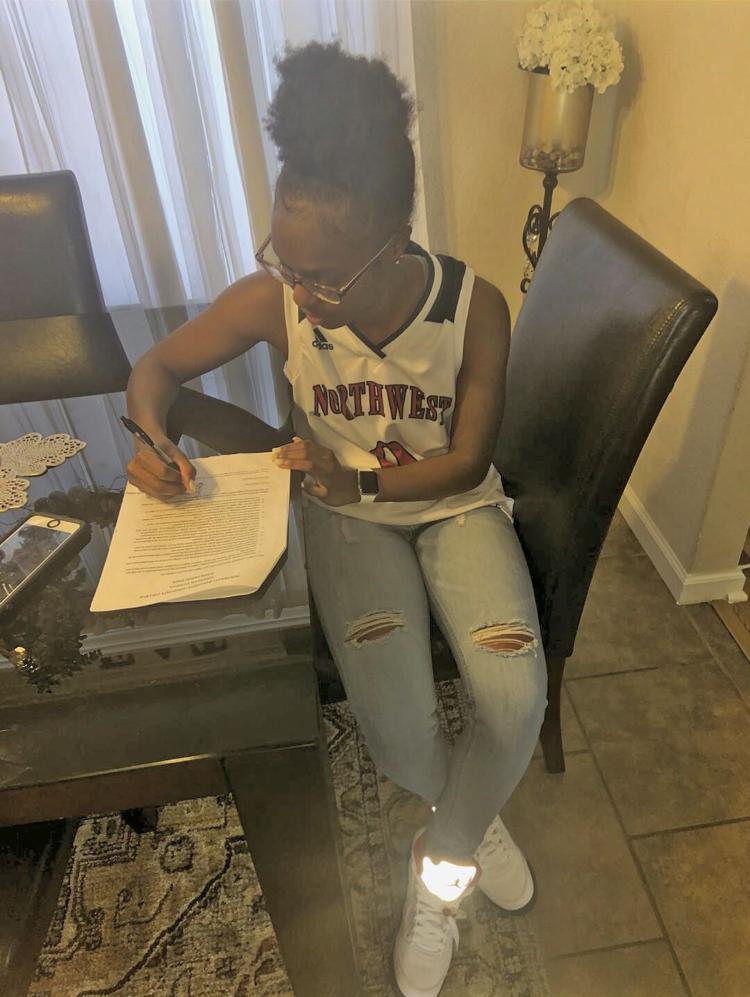 "Tierra put in a ton of work, not just her senior year, but really since I've known Tierra coming out of sixth or seventh grade," he said. "She's played a lot of AAU, she's practiced a lot and she's worked on her game a ton. It's good to see things like that pay off in the end."
And even with the current coronavirus pandemic across the country, Trotter, who plans to study sports management, still finds a way to put in that work.  
"I go to the gym often when I'm not at work," she said. "We have a workout plan that we have to do every day. Ball-handling, dribbling, defense and conditioning. If we're not in shape by the time we go to school … we have to keep active."
After not having to fret over point guard the past three years, Matthews will now have to think on it a bit.
"We have not had to worry about the point guard position for three years now, so it's one of those things when you have it you don't really give it a lot of thought because she's been so consistent and so dependable," he said. "When you don't have it, you have some questions. It was a pleasure to coach her."